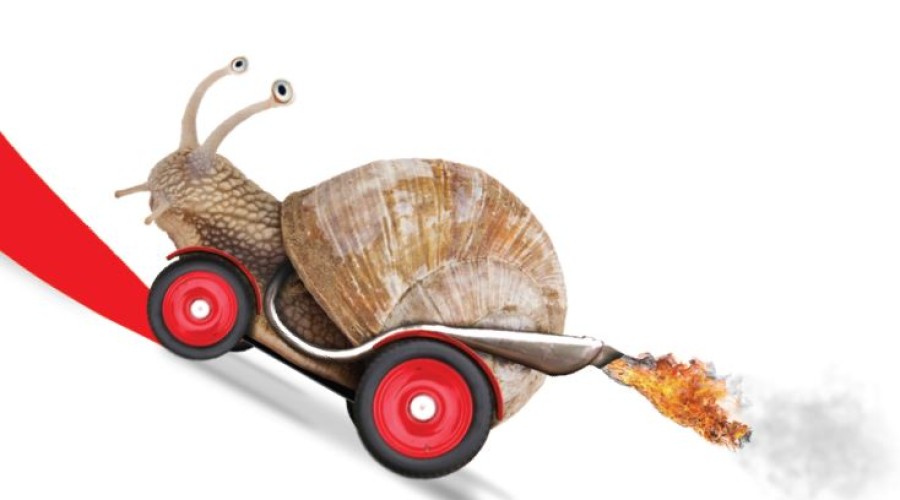 Auto PartsBridge: Always Evolving
Making it easier to purchase Genuine Toyota Parts
NEW FEATURES AND FUNCTIONS
The Auto PartsBridge software system has a host of new features that add to the functionality of the program. These features include:
Color photos for selected parts
Fitment instructions for selected parts
A Lookup Column that allows users to more easily access parts information, including lower case supersession and optional fit information
A Part Option Resolver that makes it easy to resolve issues related to optional fit parts
In addition to these new program features, Auto PartsBridge now offers new support materials for users, including a redesigned homepage at www.autopartsbridge.com. The new homepage is easier to navigate and provides information on updates and important announcements. Training videos are also available to users and are easy to access on the website homepage.
Additionally, several performance improvements have been made to Auto PartsBridge, including more efficient parts validation, which will give users faster access to their orders.
USERS SPOKE AND WE LISTENED
Many of these new functions and enhancements are the result of feedback from a recent survey of Auto PartsBridge users in which collision centers and Toyota dealerships were able to give feedback on what they liked about the program and what they thought could be improved upon. A more user-friendly website and better access to training and technical support were two upgrades that users requested.
COMPETITIVE PRICING ONLINE
Did you know that Auto PartsBridge gives you access to price matching for OEM parts? Many of the Toyota parts that are typically used in a collision repair are eligible for discounts through the sponsoring Toyota dealership. Also, online parts ordering helps collision centers maximize efficiency by reducing cycle time and providing your customers with Genuine Toyota Parts at competitive prices. Ordering parts online is a paperless process, which is simpler and less time consuming than faxing or phoning in orders.
Another huge advantage of using Auto PartsBridge is that collision centers can gain access to the same parts information that a dealer has, including illustrations, VIN-based color code filtering and exact part identification. Collision centers can also view all of the clips, fasteners and additional components not listed in many estimating systems. Having this information helps reduce supplemental orders by ensuring that shops have all the parts they need to complete a repair properly.
Using a parts ordering system like Auto PartsBridge can help to make your collision center more efficient. With a streamlined, automated online ordering system, collision centers can allocate more resources to the repair process rather than to the job of procuring parts. This can help shops turn vehicles around more quickly.
TAKE ADVANTAGE OF AUTO PARTSBRIDGE TODAY!
If you are using Auto PartsBridge you are already enjoying the new enhancements. If you don't have access to Auto PartsBridge and want to experience all of the benefits of this premier OEM parts ordering system, contact your preferred Toyota dealership and tell them that you want to participate in Auto PartsBridge. It is offered at no cost to collision centers through their sponsoring Toyota dealership. For more information, please visit www.autopartsbridge.com