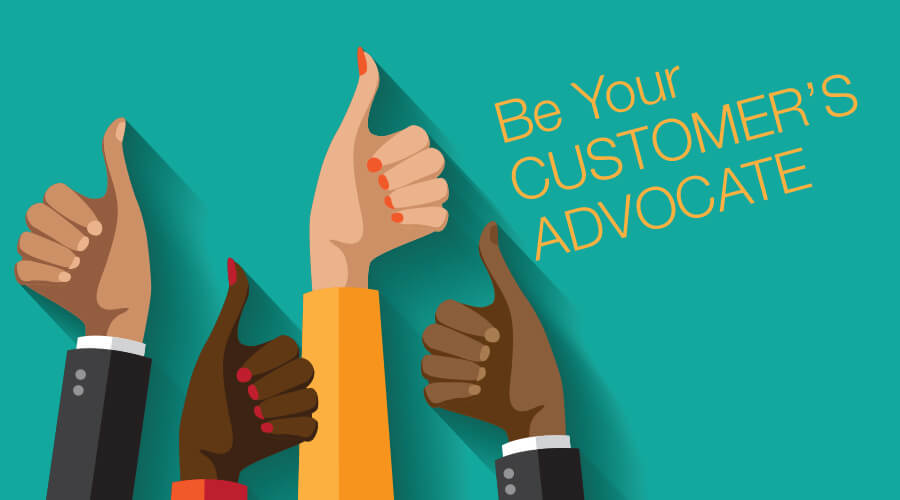 The ABCs of Collision Repair Consumer Rights
From filing a claim to finding the right body shop, being in a collision can be extremely stressful for your customers. You can be a huge asset to them during this time by understanding your state's laws and explaining to customers what their rights are when it comes to collision repair.
A customer's right to choose original equipment manufacturer (OEM) parts begins with their insurance policy. Many insurance carriers offer policies that allow for OEM parts and, when it comes to vehicle safety and reliability, selecting that option is well worth the premium. Policies vary–some allow for OEM parts in every repair. Some allow for OEM parts depending upon the age of the vehicle, while others only allow salvage or aftermarket parts. Advise your customer to have a conversation with their insurance agent and ask the question, "Is my policy based on OEM or "like" parts?"
State laws and regulations also affect whether your customer can use OEM parts. Many states require disclosures if anything other than an OEM part is used in a repair, while other states may require the customer's consent to use non-OEM parts. Some states do not have any of these protections. Research the rules in your state so that you can help your customers understand their rights.
The use of OEM parts also depends upon whether the customer is the insured (the one that caused the accident) or the claimant (the victim in the accident). If the customer is the insured, the use of OEM parts is dictated by the insurance policy. But if the customer is the claimant, the insured's policy does not apply and it is the customer's right to insist upon OEM parts. In this instance, your shop can assist the customer by inspecting aftermarket parts in order to rebut a claim.