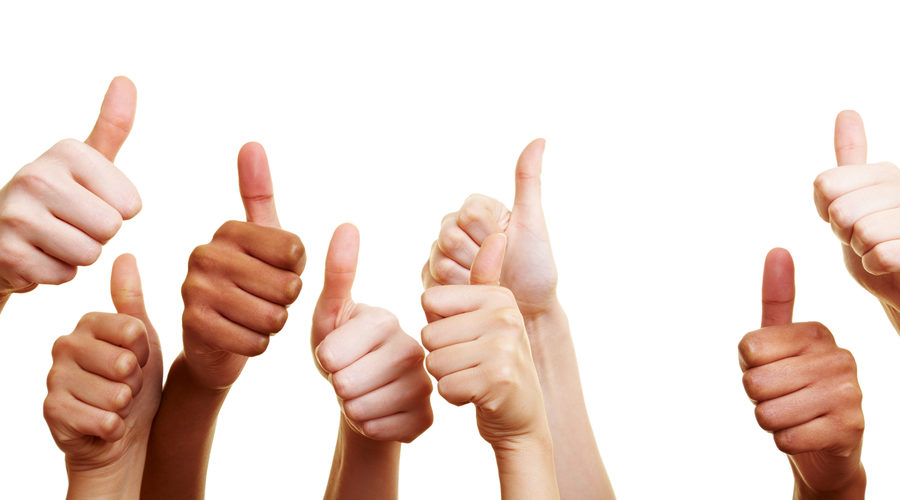 Be Your Customer's Advocate
"Often times, insurance companies dictate that structural parts be replaced with used components," states Michael Anderson of Collision Advice. "It's nearly impossible to duplicate the same type, size and diameter of a weld that has been designated by Toyota engineers. The repaired part may not be as strong or might be too strong–and this may impact collision performance or airbag performance."
Your customers have the right to choose your body shop, and they have the right to request OEM parts. But in some instances, an insurance company will dictate the use of aftermarket or salvage parts.
In those instances, you can inspect the used components to ensure that they perform to OEM standards of fit, finish and safety. Some attributes to look out for include:
Weight versus the OEM part
Amount, size and type of welds
Metal strength–Toyota welds will be galvanized
Crash test results–will the parts hold up the same in a collision?
Headlamp brightness–measure alums with a light meter and compare to OEM part
The advanced technologies and sophisticated composite materials used in today's vehicles are critical considerations in collision repair. Consider the example of a bumper repair. Some insurance companies may require the use of remanufactured bumper covers. But, if the vehicle is equipped with blind spot monitors, a non-OEM bumper could block the monitor and impact safety.
"At the end of the day, your shop is liable," advises Anderson. Be your customer's advocate, help them understand their rights, and inspect non-OEM parts to confirm proper performance and help ensure a safe, quality repair. It's important that your customers understand that only Toyota Genuine Parts are engineered to the exact specifications and tolerances of the particular vehicle for which they were created. They meet the highest standards of fit, finish and safety, giving you and your customer security and confidence in knowing their Toyota is still a Toyota.
Find additional resources about customer rights and collision repair at www.crashrepairinfo.com