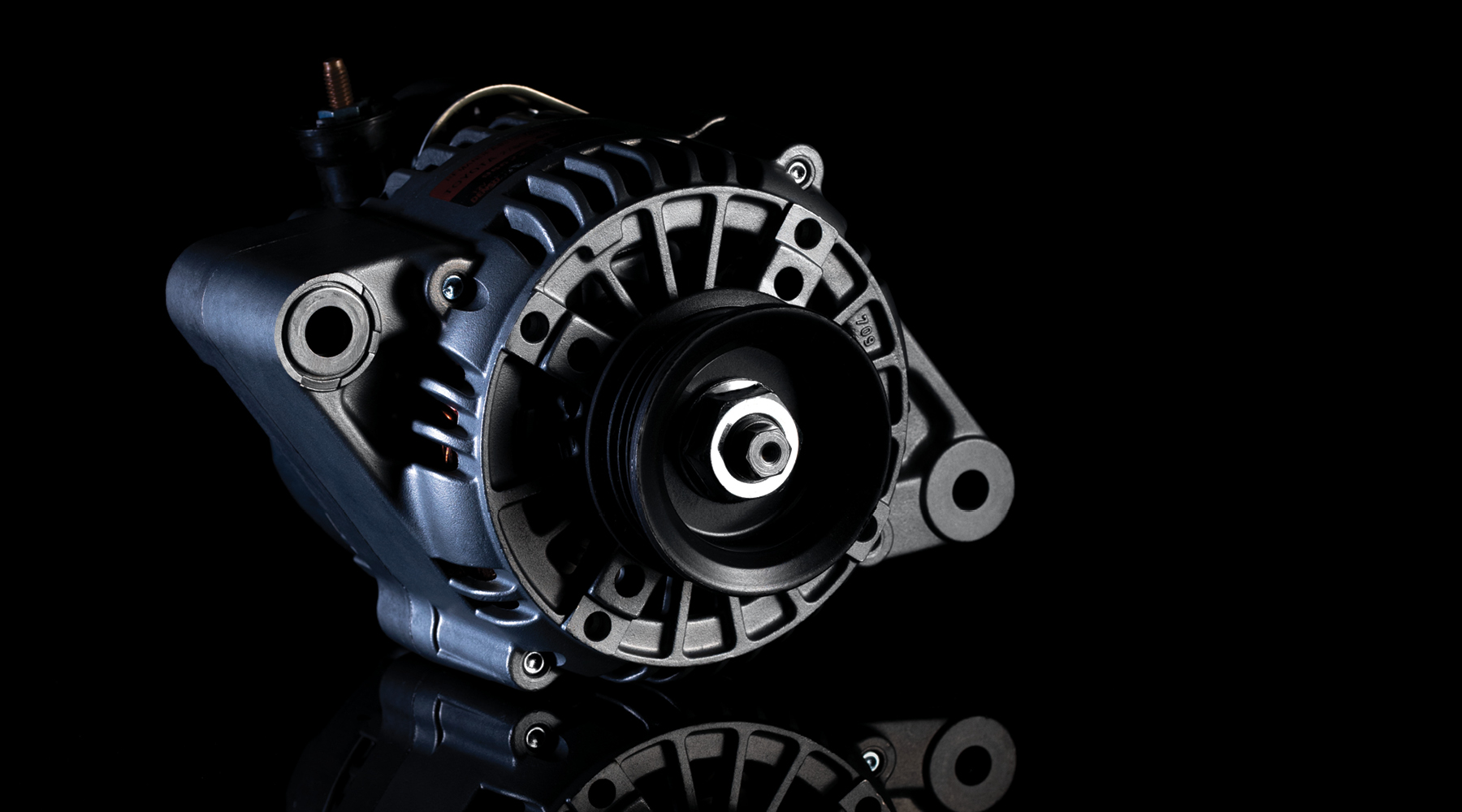 Efficient, Reliable, Uncompromising
Toyota Genuine Alternators provide uncompromising quality, efficiency and reliability. They're engineered and tested by Toyota specifically to handle the vehicle's electrical load. And, they're backed by our Toyota Genuine Warranty, giving you the perfect blend of benefits you need to help increase your shop profitability.
Toyota Genuine Alternators: Starting at $417.59 MSRP
*Prices may vary according to model; prices subject to change; check with your Toyota Dealer for the most current retail and commercial pricing.