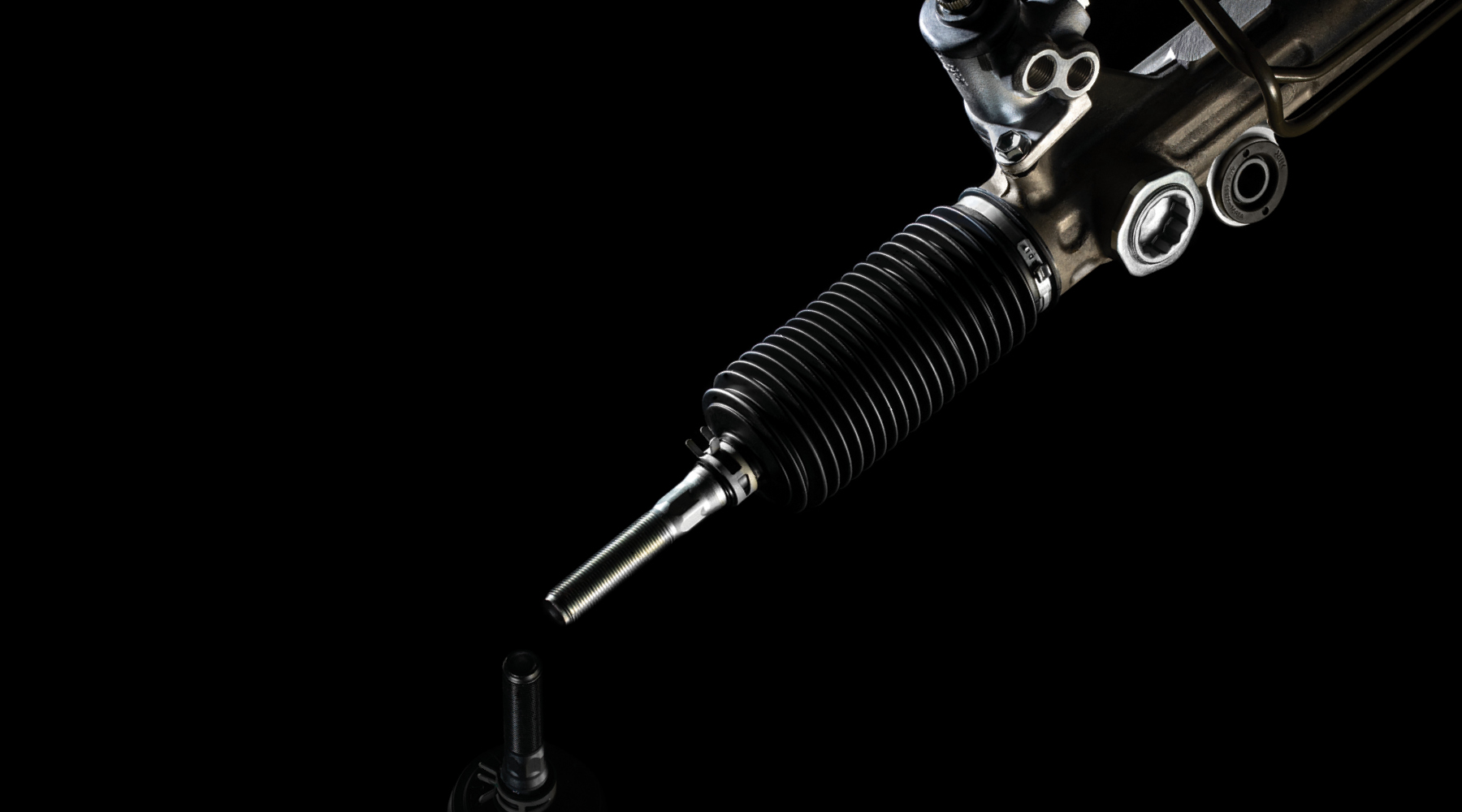 Superior Handling and Precision
The all-new Toyota Genuine Remanufactured Rack and Pinion Assembly provides uncompromising quality. It's meticulously designed to achieve the same superior handling and precision of the original system. Engineered and tested by Toyota and backed by our Toyota Genuine Warranty, our Reman Rack and Pinion gives you the perfect blend of benefits to help increase your shop efficiency and profitability.
Toyota Genuine Remanufactured Rack & Pinion Assembly: Starting at $147.38 MSRP
*Prices may vary according to model; prices subject to change; check with your Toyota Dealer for the most current retail and commercial pricing.