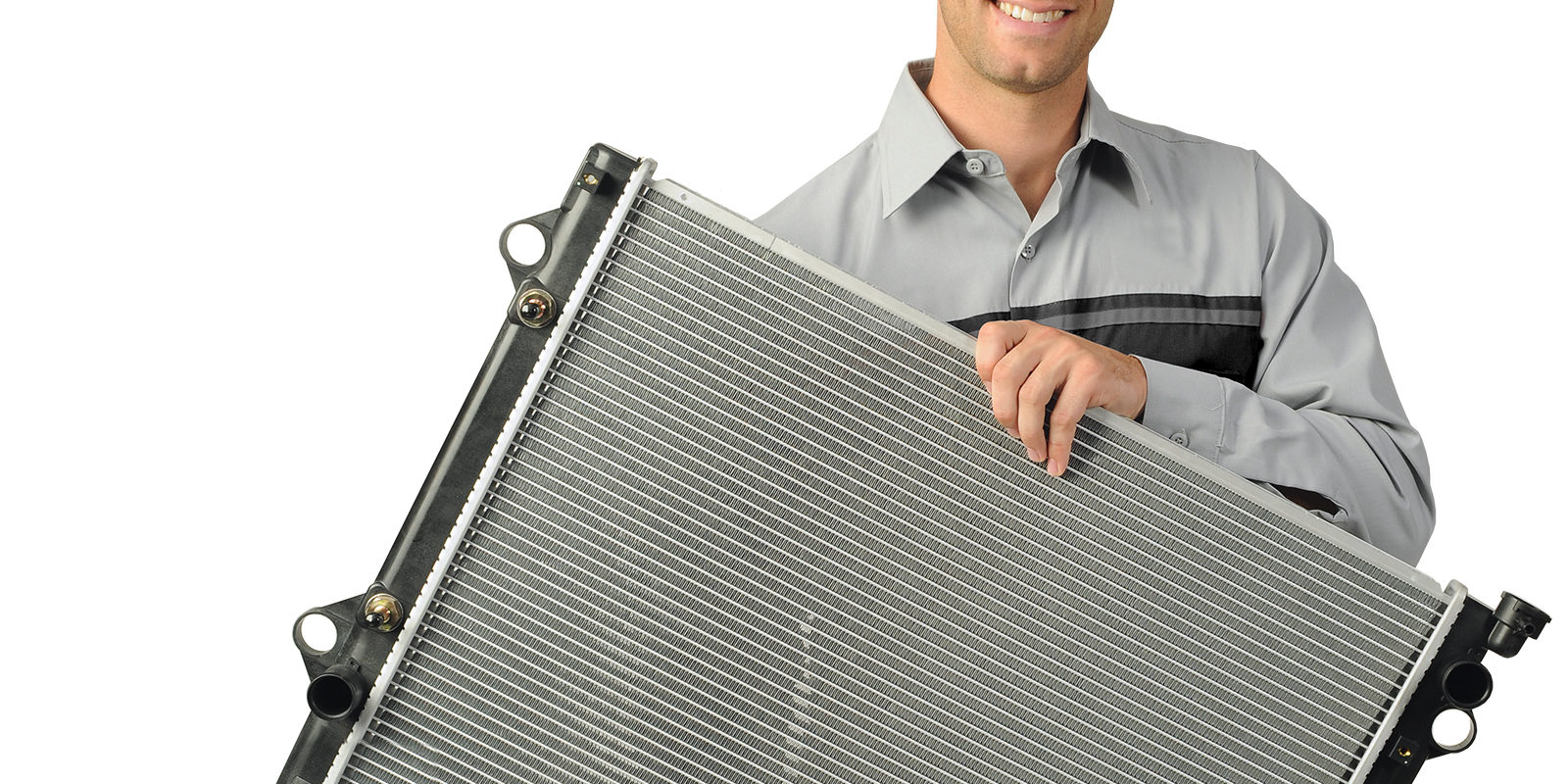 Don't have a Microcat account? Click below to find Toyota Dealer Parts Manager!
Find a Dealer
The Perfect Fit…at the Perfect Price
Toyota's new Radiator and Condenser Product line is designed, tested and approved by Toyota, and it's brought to you at prices competitive with the aftermarket. The product line is manufactured following Toyota's exact engineering standards, ensuring the highest quality at every step. Using Toyota's original engineering specifications, you are ensured of a perfect fit…every time!
To view the application chart, click here
*COMPETITIVELY PRICED 70% Off Condensers and Up to 50% Off Radiators
* Price reduction based upon pricing for prior generation Genuine Radiators & Condensers