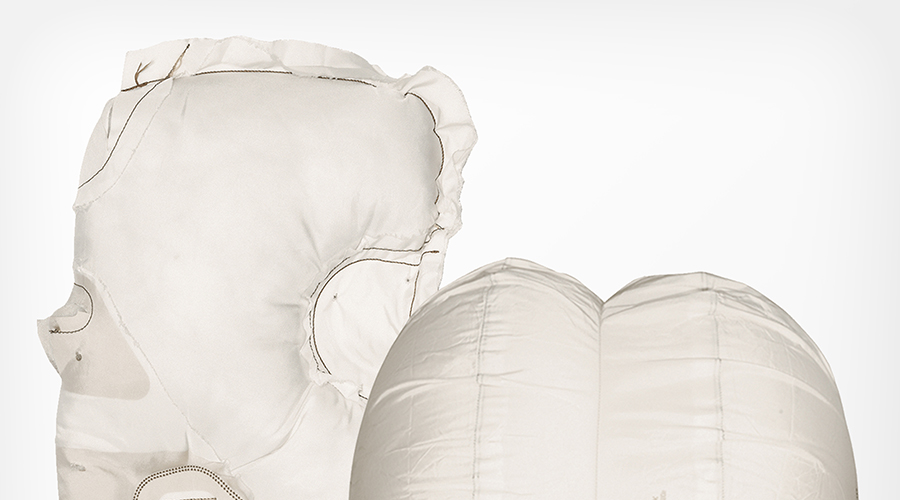 Safety First – Never Compromise!
Toyota Genuine Supplement Restraint Systems (SRS), or airbags, should always be used when repairing a vehicle. Toyota does not support the use of any used, salvaged or imitated parts for repairing SRS components. Doing the right thing means never leaving safety up to chance, and saying "no" to parts that haven't been certified or aren't guaranteed to provide the function the vehicle engineers originally intended.
Toyota recommends replacing any SRS wire harnesses or connectors that have been damaged in a collision. These components should be inspected thoroughly to determine if they have sustained any damage. Damage will often be visible, but sometimes you may need to do a closer inspection to ensure the system is intact. If damage is evident, these components should not be repaired–they should be replaced.
Contact your Toyota dealer for current pricing.