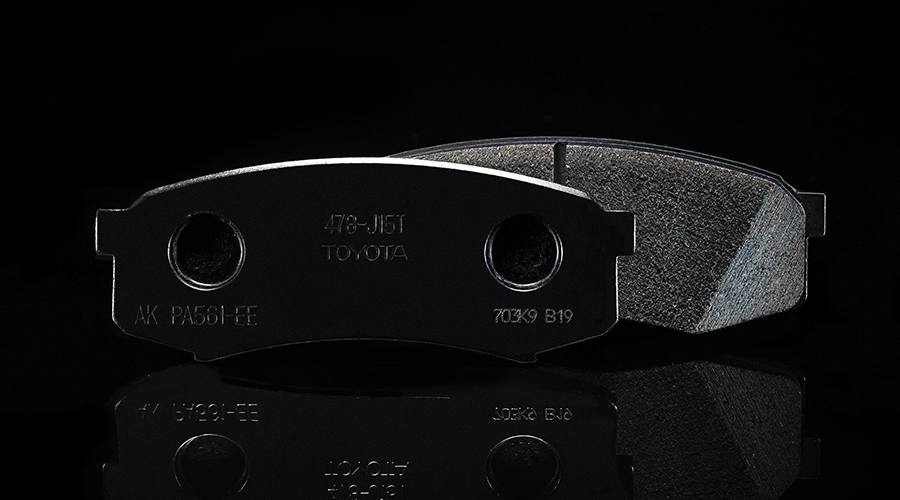 Toyota Genuine Brake Pads:
Fronts starting at $55.00 MSRP
Rears starting at $49.00 MSRP
Put the Brakes On!
When it comes to your customer's brakes, don't settle for a one-size- fits-all solution. Toyota Genuine Brake Pads are engineered specifically to work with the vehicle's braking system, helping ensure maximum stopping power while sustaining minimum wear. Toyota Genuine Brake Pads have ceramic pads, which help minimize dust, keeping the braking system cleaner. Remember: Brakes should be inspected regularly to ensure they are in proper working order.
*Prices may vary according to model; prices subject to change; check with your Toyota Dealer for the most current retail and commercial pricing.