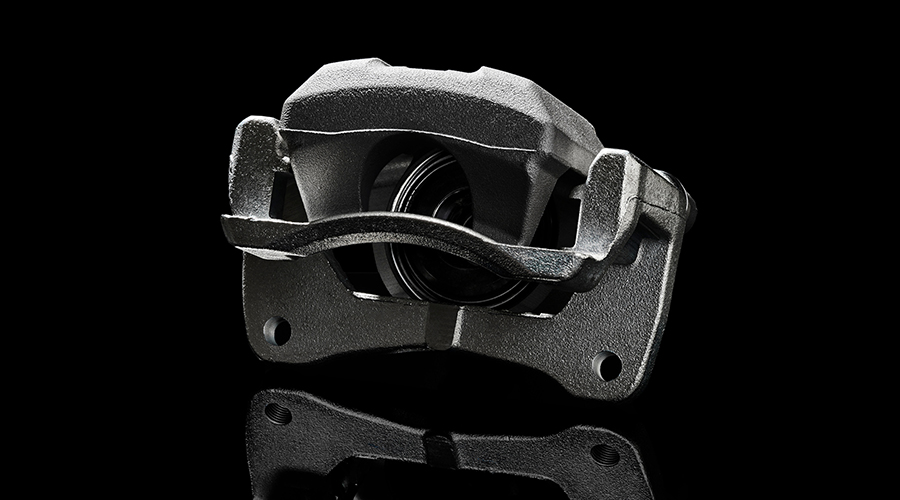 Uncompromising Fitment, Exceptional Value
Toyota Genuine Brake Calipers provide uncompromising fitment. They are meticulously engineered and tested by Toyota to match the exact size of the original caliper and to perform optimally with Toyota's braking system. They fit perfectly over the rotor and accommodate the caliper mounting bracket flawlessly, giving you the perfect blend of benefits to help increase your shop efficiency and your customer's peace-of-mind.
Toyota Genuine Brake Calipers: Starting at $124.09 MSRP
*Prices may vary according to model; prices subject to change; check with your Toyota Dealer for the most current retail and commercial pricing.