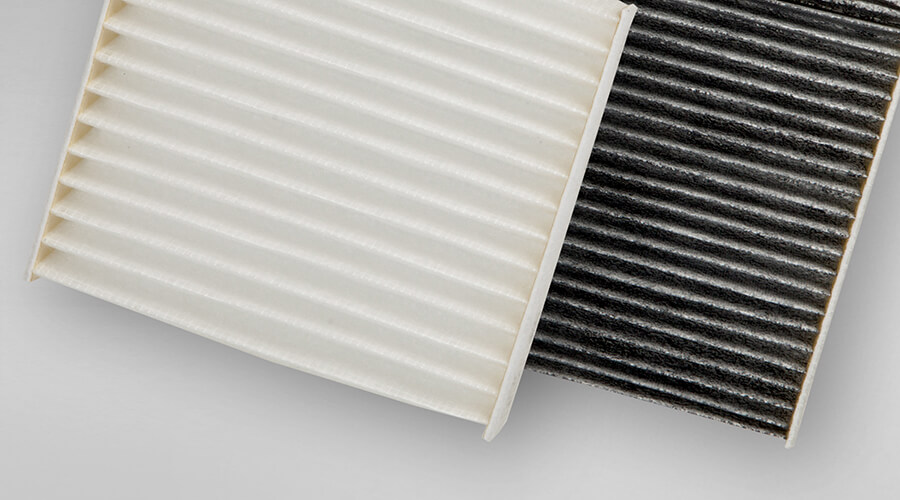 Breathe Deep and Enjoy the Ride!
Genuine Toyota Cabin Air Filters work efficiently to capture unwanted particles from the vehicle's cabin, making your customer's journey much more enjoyable. Reduced airflow from vents or windows that fog in FRESH mode indicate that your customer's vehicle may need a new cabin air filter. Cabin air filters capture unwanted particles so your customers can breathe easier!
Toyota offers two types of Genuine Cabin Air Filters:
Standard Genuine Toyota Cabin Air Filter—made of high-quality non-woven fabric.
Premium Genuine Toyota Cabin Air Filter—made of the same high-quality materials as the standard filter, plus a layer of activated charcoal to help remove unpleasant odors.