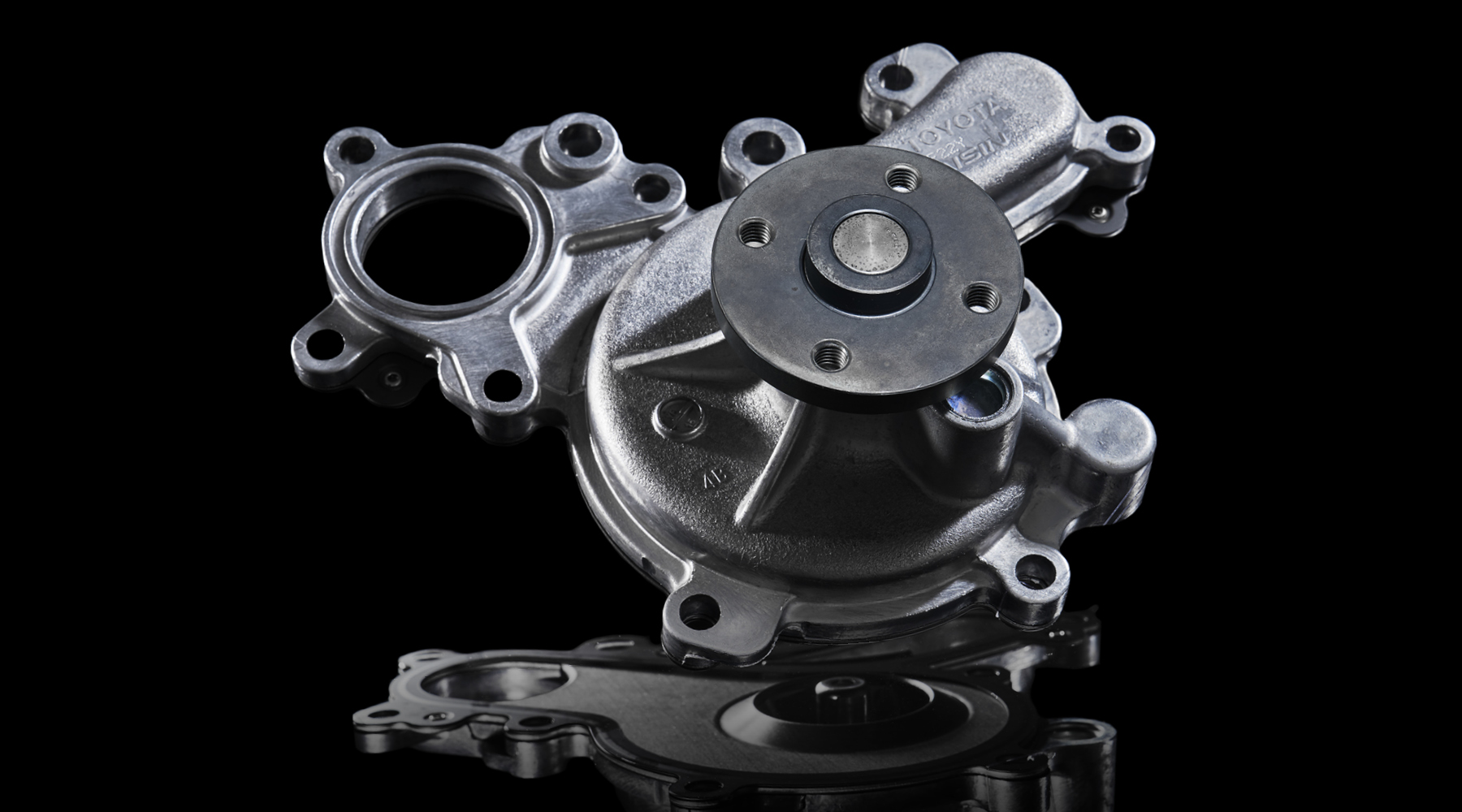 Quality, Reliability, Fit
Toyota Genuine Water Pumps are designed and built with the quality and reliability you expect from Toyota. When replacement is necessary, choose aToyota Genuine Water Pump for the exact fit and benefits to help increase your shop efficiency, profitability and customer retention.
Toyota Genuine Water Pump: Starting at $82.99 MSRP
*Prices may vary according to model; prices subject to change; check with your Toyota Dealer for the most current retail and commercial pricing.